Home Page
Travel Page




Day-by-day accounts
Fri, 9/26
Sat, 9/27
Sun, 9/28
Mon, 9/29

Activity descriptions
Mariah May
Football
Family Activities
Hiking
Home > Travel > South Dakota September 2003 > Family Activities
Family Activities and Miscellaneous Pictures
Here are miscellaneous pictures of scenery and family activities.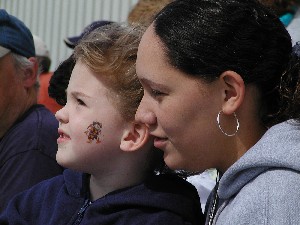 Teri and Amy at the football game.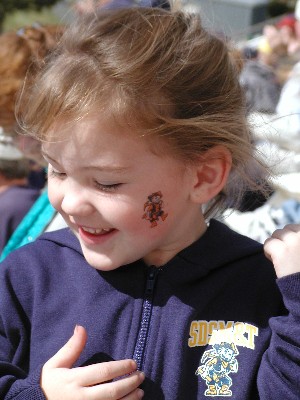 Amy at the football game sporting her Hardrocker tattoo.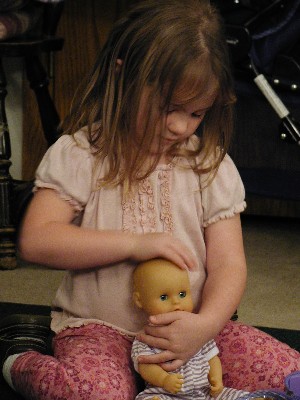 Amy with her new doll, which she named "Mariah."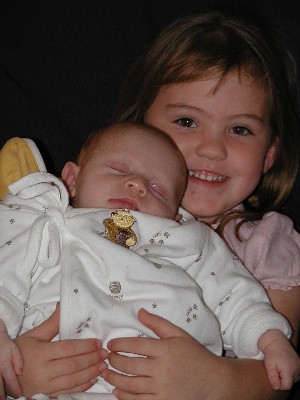 Amy with the "other" Mariah.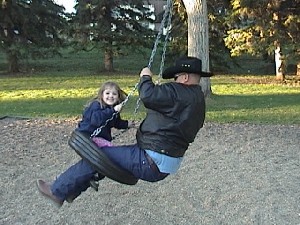 Robert and Amy playing on the swing in the park near Canyon Lake.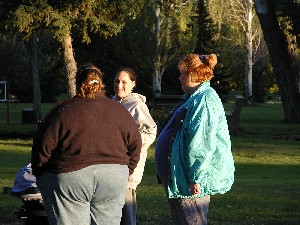 Teri, Lynda and Dorothy in the park.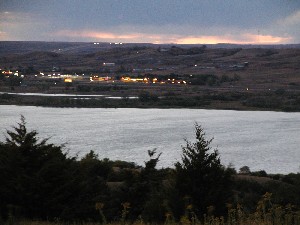 Lake Francis Case near Chamberlin, SD.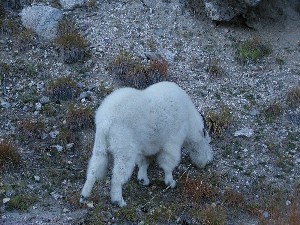 Mountain goat near Mount Rushmore.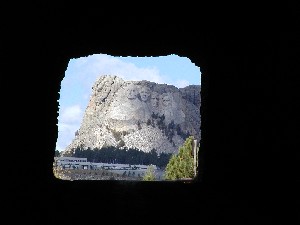 Mount Rushmore as seen through a nearby tunnel.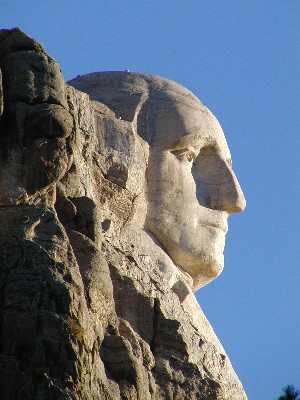 George Washington in profile.
All text and photos © 2001-2003, Brian and Dorothy Hansen