Welcome to a source for tutorials on internet security. You will find tutorials, tools, links, and links to local techno music and DJ culture in the Tampa Bay area. This site will be constantly changing with new information.
Want an FTP account ICQ me at 7270901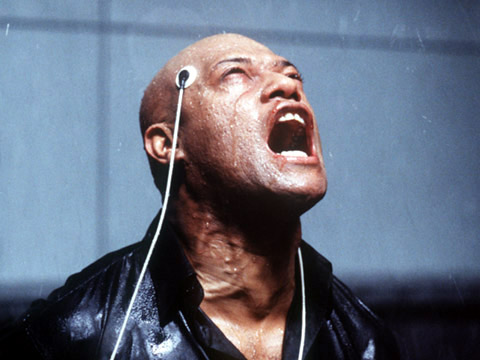 What does God want? Does God want goodness or the choice of goodness? Is a man who chooses the bad perhaps in some way better than a man who has the good imposed upon him?
Alex . . . A Clockwork Orange