Follow these links to the best in Tampa area parties and DJ's. I am working on adding live links to local DJ's.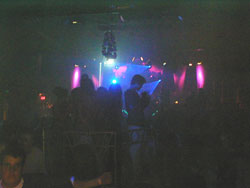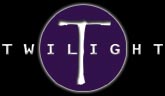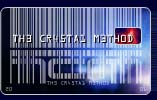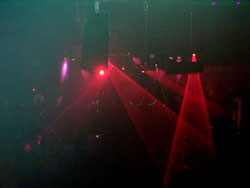 Painted Puppy Tampa's premiere source on local DJ talent
DJ Santana Still kickin' it
95.3 Party Has a kick ass player and probably the best audio streming in central Florida
Rabbit in the Moon the best in Tampa Underground
Streaming Mixes - REAL Audio Mixes
Each mix is over 1 hour in length.
Live DJ MIXES:
"LIVE FROM PLUSH"