---
SPIFFY LINKS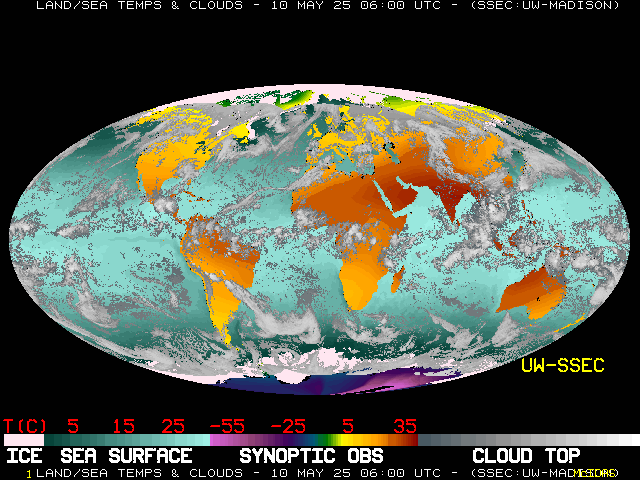 ---

This page will, of course, be in a state of continuous construction.. enjoy!! :)

Searches

The Netlink Server .

High-level gopher menus via Jughead at WLU.

Veronica at the University of Minnesota. (Gopher files/text.)

CUSI. (general.)

Directory services at Internic (telnet. login="archie", "netfind", or "x500")

Yahoo. (General.)

Lycos. (Web.)

Alta Vista. (Web and Usenet.)

Four-Eleven. A great way to search for people.
(Enter person's last name and, optionally, the first name)

Other Searches

Directories

Utilities

Freenets

Bulletin Board Systems

ISCA BBS is the largest DOC BBS in the world, with typically 1000 users online at once.

Brinta BBS is a charming site in The Netherlands.

Other BBS's.

Fun&Games.

The Web's Edge.

The Free Internet Chess Server.

The American Internet Chess Server.

Chess Space.

Miscellaneous

Adult links. (must be of legal age to view some material)

Things around here.

(I live about where the crosshair icon is).
---
Colophon:
Stats.



Joseph Badura
internut@macatawa.org

All HTML files in this directory are ©1995 and ©1996 by Joseph Albert Badura.