Welcome to the Lin family Web page!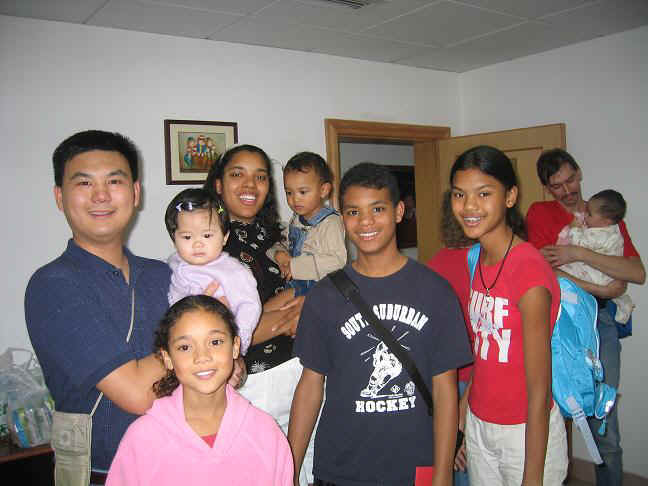 [12/19/2004 - Gotcha Day in Guangzhou, Guandong China]
This little back alley on the information super highway is mainly here for friends and family to keep tabs on our goings on, but inquisitive lurkers are welcome as well. Those of you in the Denver area in need of a math tutor will want to check out Jenna's Tutoring page.

This page was last updated on 03/22/07.



Join the Blue Treble Clef Campaign!