Special Event Station N0B
Beecher Island Battle Memorial Celebration
September 14-16, 2012, Beecher Island Battleground
Yuma County, Colorado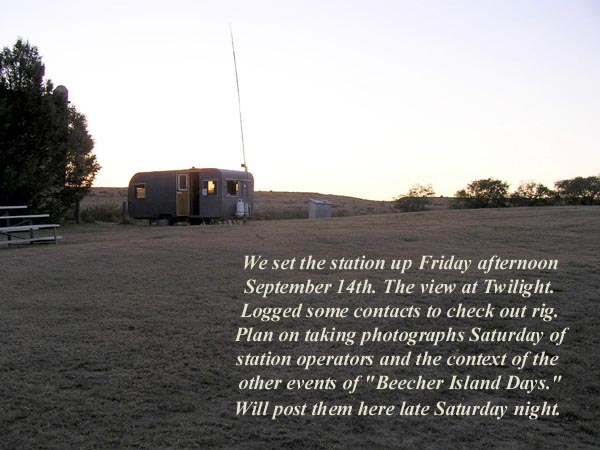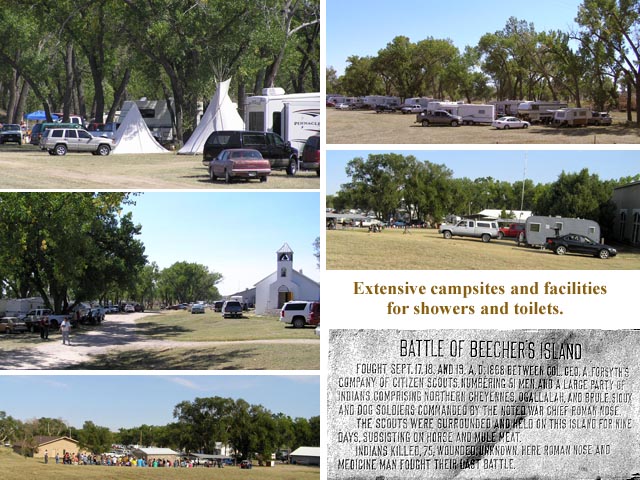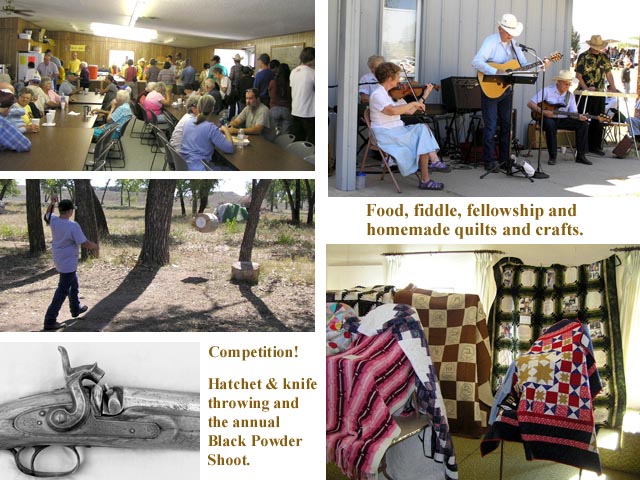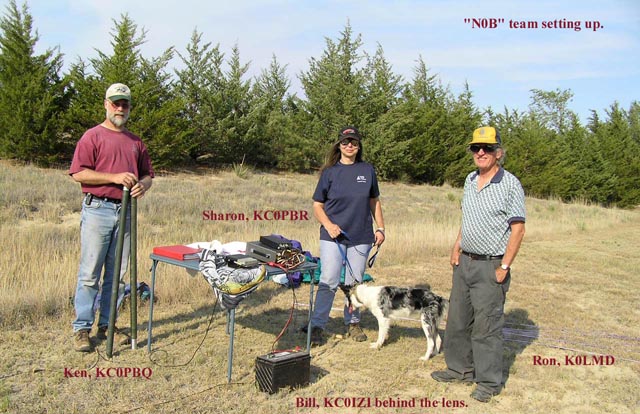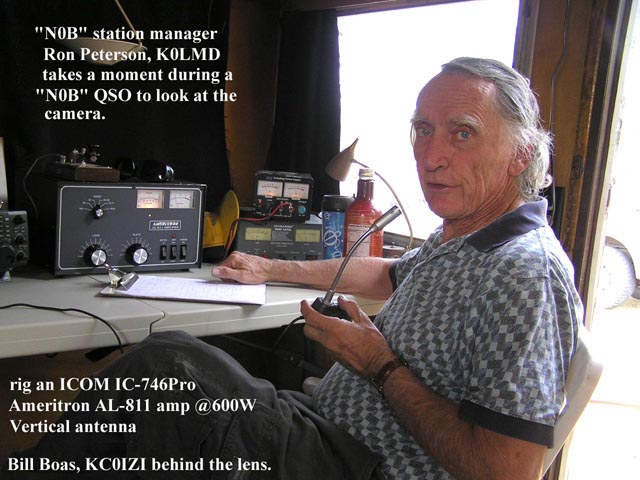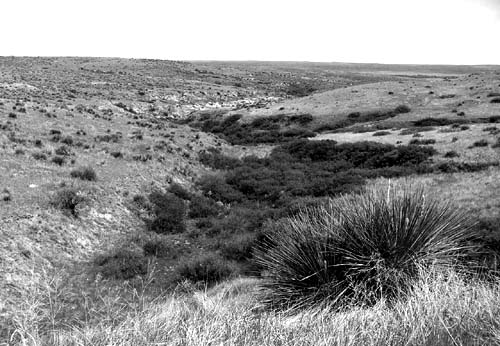 The prairie at Beecher Island as it looks today.
SPECIAL EVENT STATION "N0B" TO OPERATE DURING
BEECHER ISLAND BATTLE MEMORIAL CELEBRATION
SEPT 14-16, 2012
Amateur radio special event station "N0B" will be operating from
the historic Beecher Island battlefield in Yuma County, Colorado
during the annual Beecher Island Battle Memorial Celebration the
weekend of September 14-15, 2012.
The event commemorates the 144th anniversary of the historic battle
between U.S. Calvary troops and Plains Indians fought September 17,
1868. Historic information may be found by an Internet search for
"Beecher Island battle" and locally: here.
Station manager Ron Peterson, K0LMD, of Wray, Colorado said the
station will operate on a primary frequency of 14268 Khz, with
backup at 7268 Khz depending on propagation characteristics. On
Friday, Sept. 14 he plans to be on the air from Noon to 5pm and
8pm to Midnight; Saturday, Sept. 15, as working schedule allows;
and Sunday, Sept. 16 from 8am-11am and from 3pm to 8pm. All times
local time: Mountain Daylight (UTC -6 hours). He will be assisted
by Bill Boas, KC0IZI of Wray. A certificate is planned for check-
ins and "county hunters" wishing one.
The Beecher Island battlefield is located 39.86N, 102.18W, grid
square DM89vu, about 15 miles SSE of the city of Wray, the county
seat of Yuma County in Eastern Colorado.