Looking for waterstriders on the lower Illinois River in my Perception Overflow X.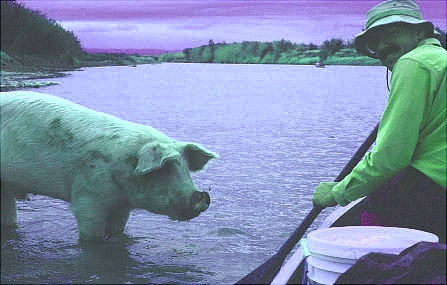 Paddling associate on the Rio Grand River (Texas/Mexico border).
(weird colors just for fun)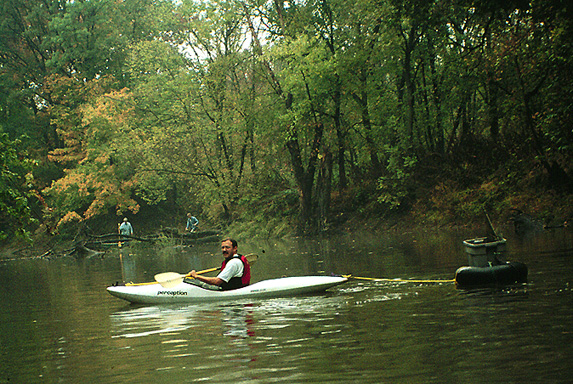 Salt Fork of the Vermillion River (Champaign County, Illinois), picking up garbage during an organized river cleanup. Innertube to carry more garbage.

A couple of my friends during a run we did on the South Branch of the South Fork of the Potomac River from Seneca Rocks to the county line in West Virginia.

The same trip - I had fun taking the kayak over a series of ledges...

On the Sangamon River near Mahomet (Champaign County, Illinois) looking for waterstriders.

On Boneyard Creek during flood stage, (Urbana, Illinois).