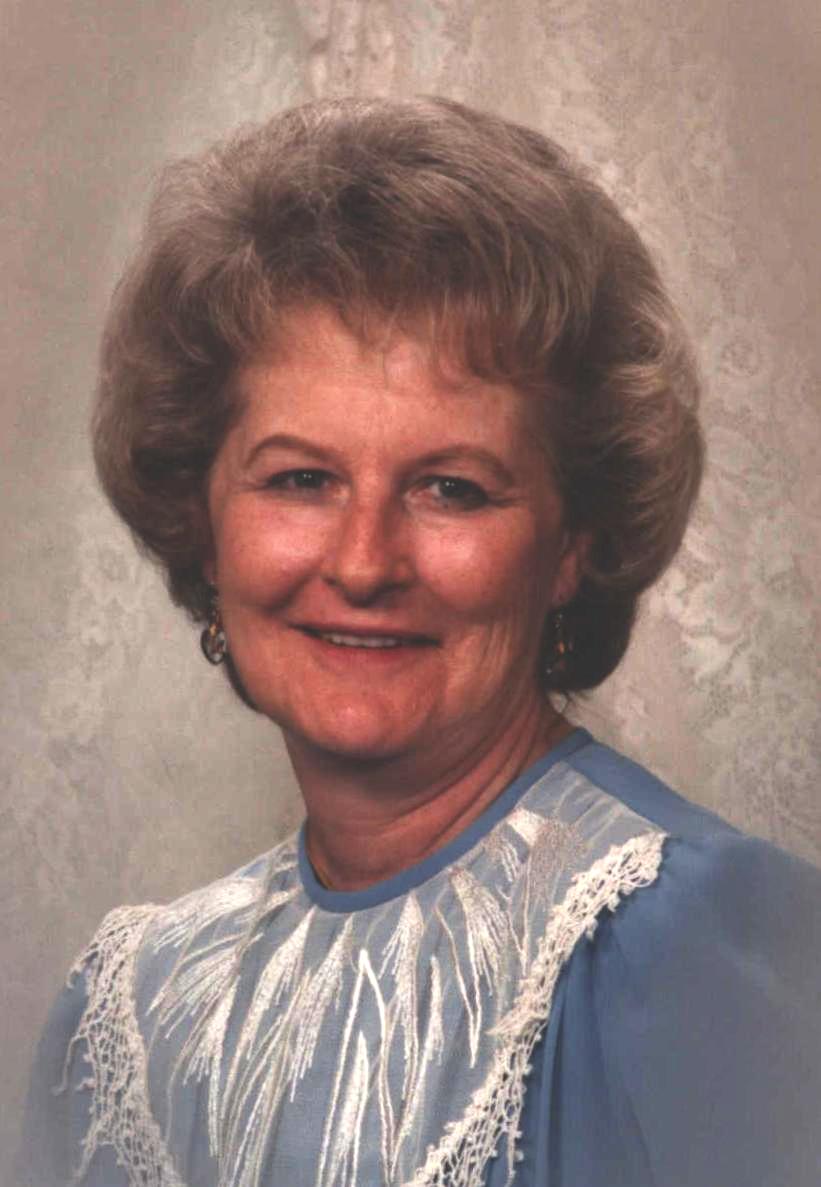 In Loving memory of
Charlotte Ann Brown
Born September12, 1947;
Entered into rest August 30, 1999
Loving wife of Roy Allen Brown
Loving mother of Steven Allen Giese and Keli Rae Giese
Grandchildren Shane Alexander Giese, Christopher Giese, Isabella Celestina Smith, Alexandra Smith
Survived by three sisters: Valerie Volmar, Elizabeth Harsch, Sandra Hart.
Born Charlotte Ann Baxter to Williard and Doris Baxter in Denver, Colorado.
God saw she was tired
And a cure was not to be
So He put His arms around her
And whispered "Come with me".
With tearful eyes, we watched her suffer
And saw her fade away
Although we loved her dearly
We could not make her stay
A golden heart stopped beating
Hard working hands put to rest
God broke our hearts to prove to us
He only takes the best
To date, people have accessed this page.