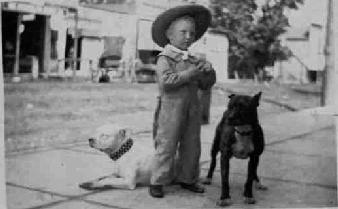 Prelude

Copyright notice
Authors
Disclaimer

Overview
Frequently Asked Questions

Do APBT's really have locking jaws?
My Vet said the APBT and American Staffordshire Terrier are the same thing. Are they?
My Uncle's Friend's Wife's step-brother said that APBT's are born mean and can't be trusted. Is this true?
Did Hellen Keller really own a "Pit Bull"?
Do APBT's make good guard dogs?
What are some activities that I can do with my APBT?
What exactly is "gameness"?
What is a "breaking stick", and how do I use one?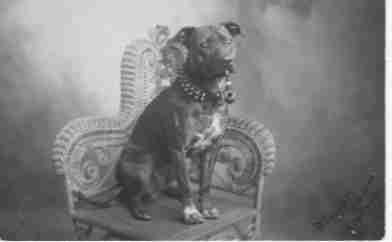 Miscellaneous

Socialization, Training, and Recreational Activities
Health
Performance vs. Conformation.
ADBA Conformation standard.
The Rules.
Match overview.
Supplies.
APBT's and the law.
Where to find breeders.

References

Books.
Periodicals.
Breed Clubs.
Breed Rescue Organizations.
The American Pit Bull Terrier (APBT) FAQ