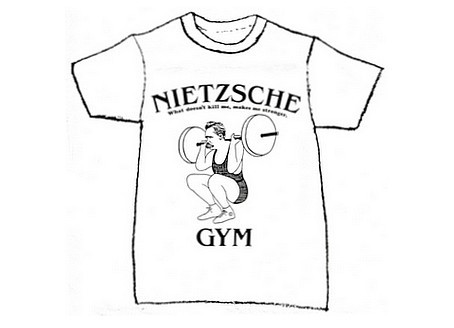 The NIETZSCHE GYM T-Shirt is an artifact of a "Kinder Gentler" time -- the barbell
clubs of yore -- with Friedrich Nietzsche (our mentor) fostering in us the WILL TO LIFT.
The T-Shirt was produced intermittenly and with great acclaim from 1991 until our last
printing in 2012. Read our Customer Feedback Archive.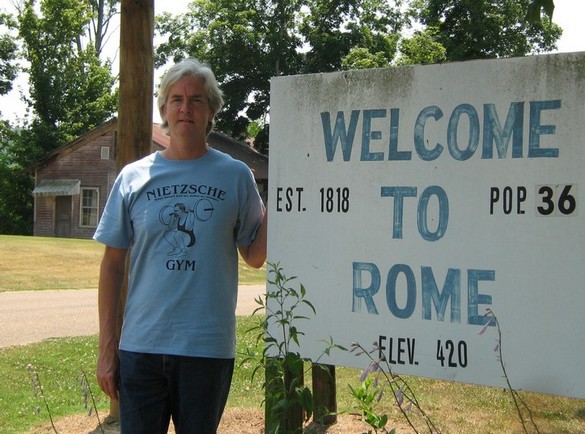 Off the beaten path in Rome, Indiana.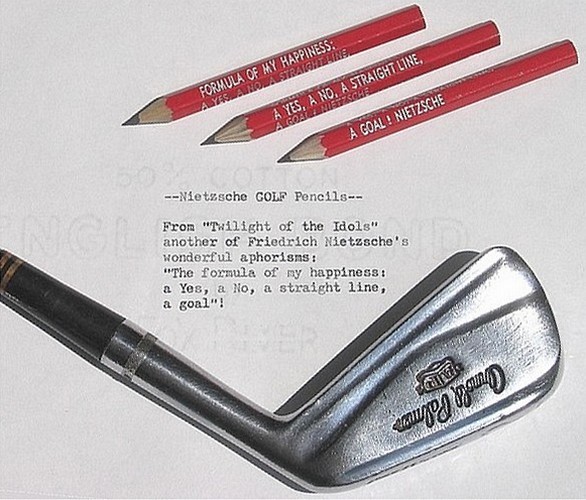 ---
HOME