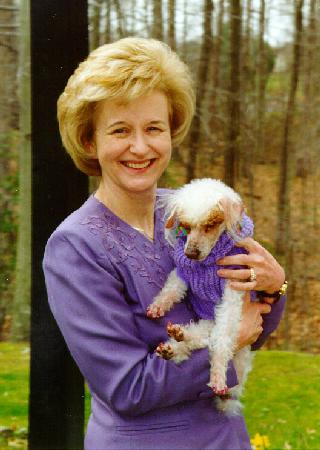 H
O
N
E
Y

B
E
A
U

"MY SPECIAL LITTLE BABY"
You are always in my thoughts, little friend, and you will live in my heart FOREVER.
Each day I ask God to hold you close to His heart and to tell you how very much I love you and miss you.
I can only dream now of the softness of your little "cotton ball" head, the feel of your wet little kisses, and the warmth of your little body snuggled against me.
May your soul rest in peace little "Energizer Bunny"! God bless and keep you in His tender loving arms ---
With Special Memories and Everlasting Love,
"Grandma"