Welcome to Timelady Zed Omega's Home Page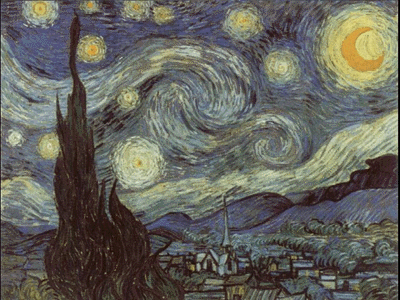 Long, long ago, or many, many years from now, depending upon when you reside... This Web Lair is home to a mysterious mistress of Time and Space. Please be patient while I add things to this site. Check back in, I plan on adding more. Have fun browsing in the meantime...
Sorry, no frames, java, blinking, or imagemaps. Deal with it, Net Monkey!
Tables optimised for Lynx and Netscape!
| | |
| --- | --- |
| Some Web Starting Points | |
| The Latest and Greatest on the Web | |
| Sports, News, and Entertainment | |
| Other Links | |
| Helpful Tools | |
Thanks to Thor Thomas for helpful advice on writing HTML that looks cool on any browser.
This clever fellow, Dave Hwang, wrote the cgi-script that generated the original version of this page. See the link at the bottom of this page.
---
---
Yahoo!
Lycos
---
Timelady Zed Omega (anon5397@nyx.net)
---
The first version of this page was generated automatically using Make Your Own Home Page